Martha Stewart Family Photo Albums – Mixbook
It is spring cleaning season and I'm not just cleaning and organizing my house but also our family memories and photos. Now is the perfect time to start organizing your special moments, memories, and all of those photos that you have been taking for years on your phone and camera. As we are all spending much of our days home for the foreseeable future, it is the perfect time to organize your photos into a photo book so you can relive your most precious memories or just everyday moments that make our lives so special!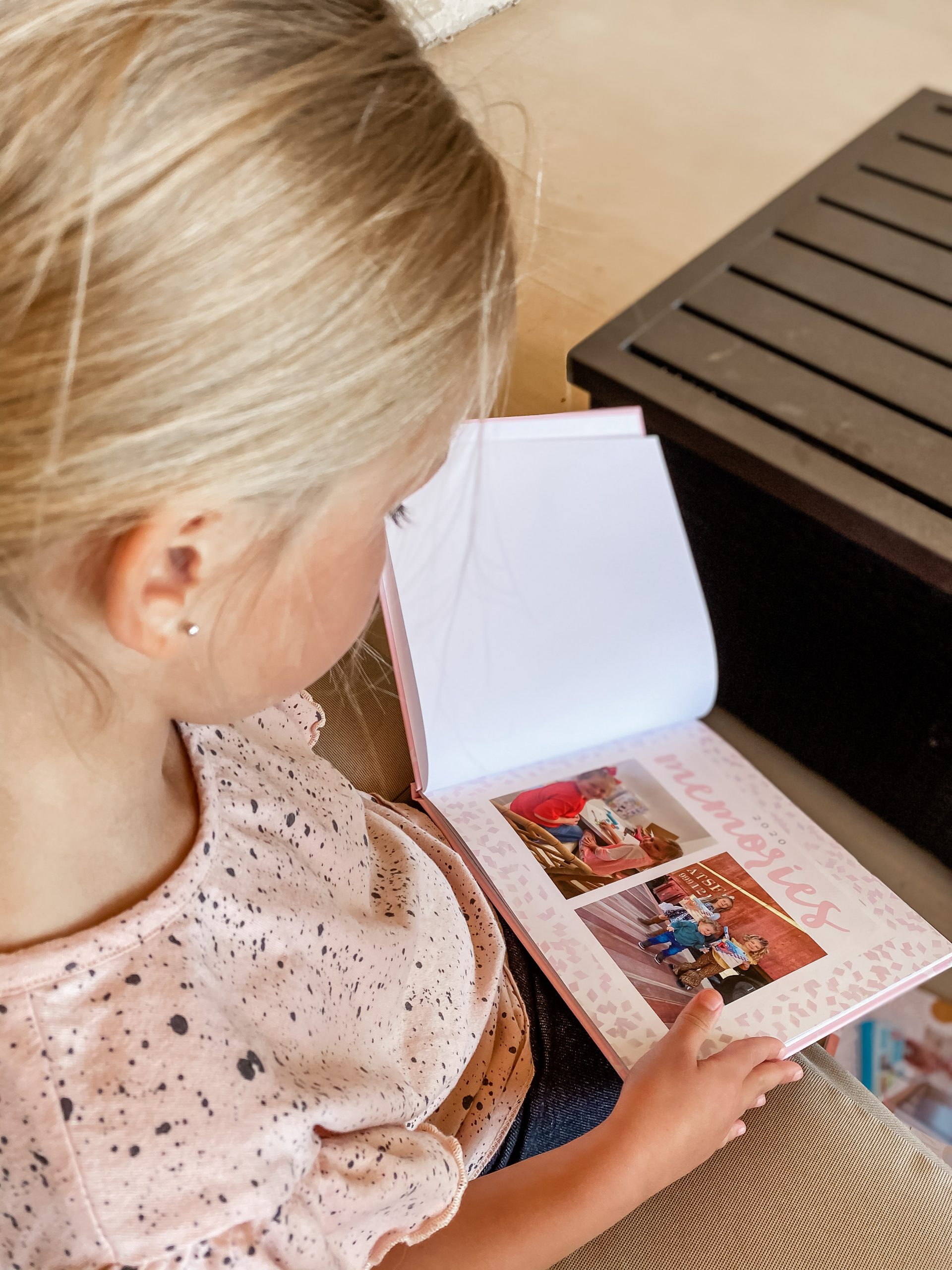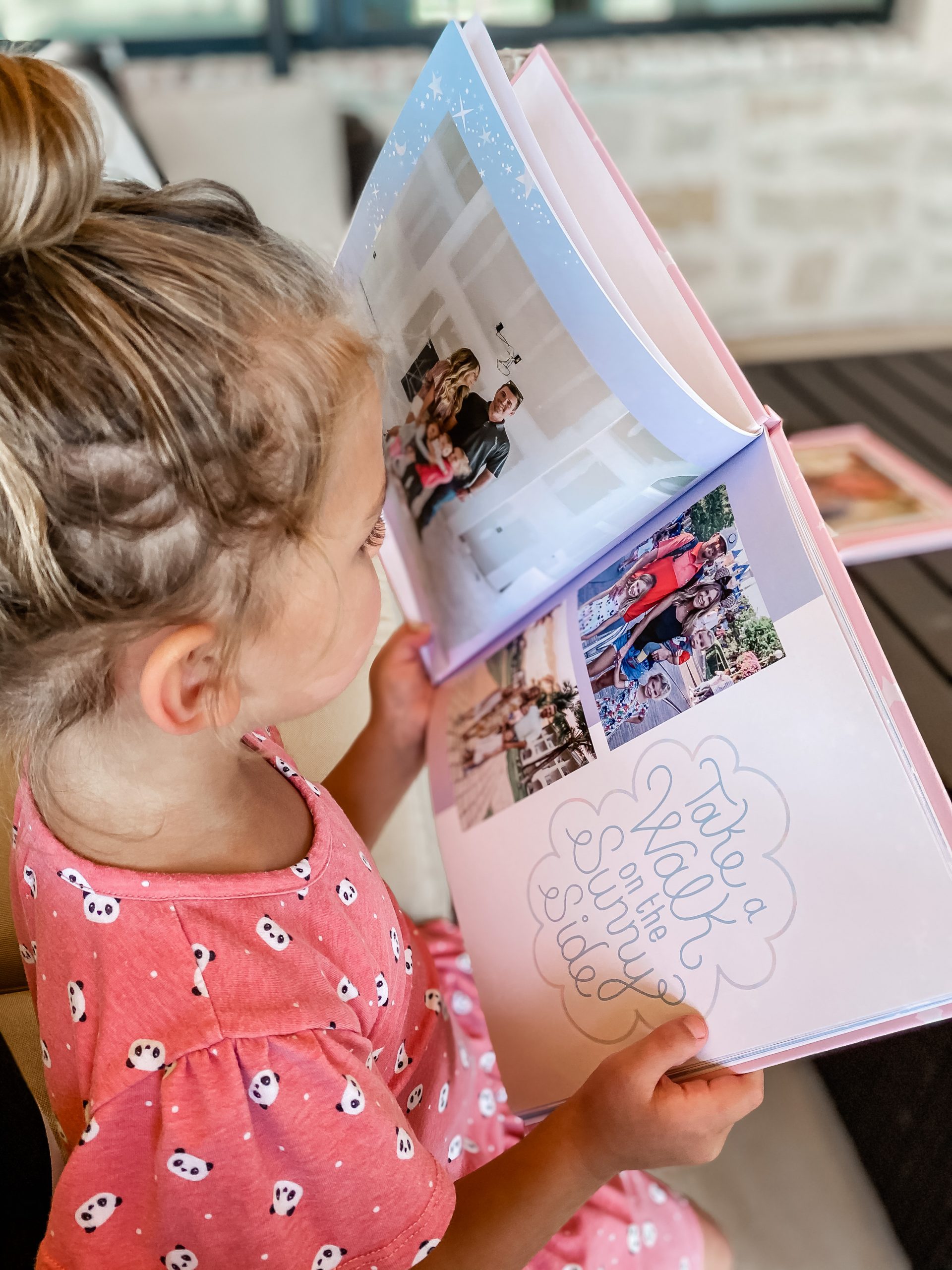 Y'all know how much I love Mixbook! I have created custom baby books, travel books from family vacations, and just everyday memory books for our family to look back and cherish our special moments! Recently Mixbook collaborated with my favorite DIY icon, Martha Stewart, to create the most beautiful and creative Martha Stewart photo albums. The Martha Stewart for Mixbook collection comes in a variety of beautiful designs. The books come in either landscape, square, or portrait and are available in a variety of sizes to fit your specific photo needs!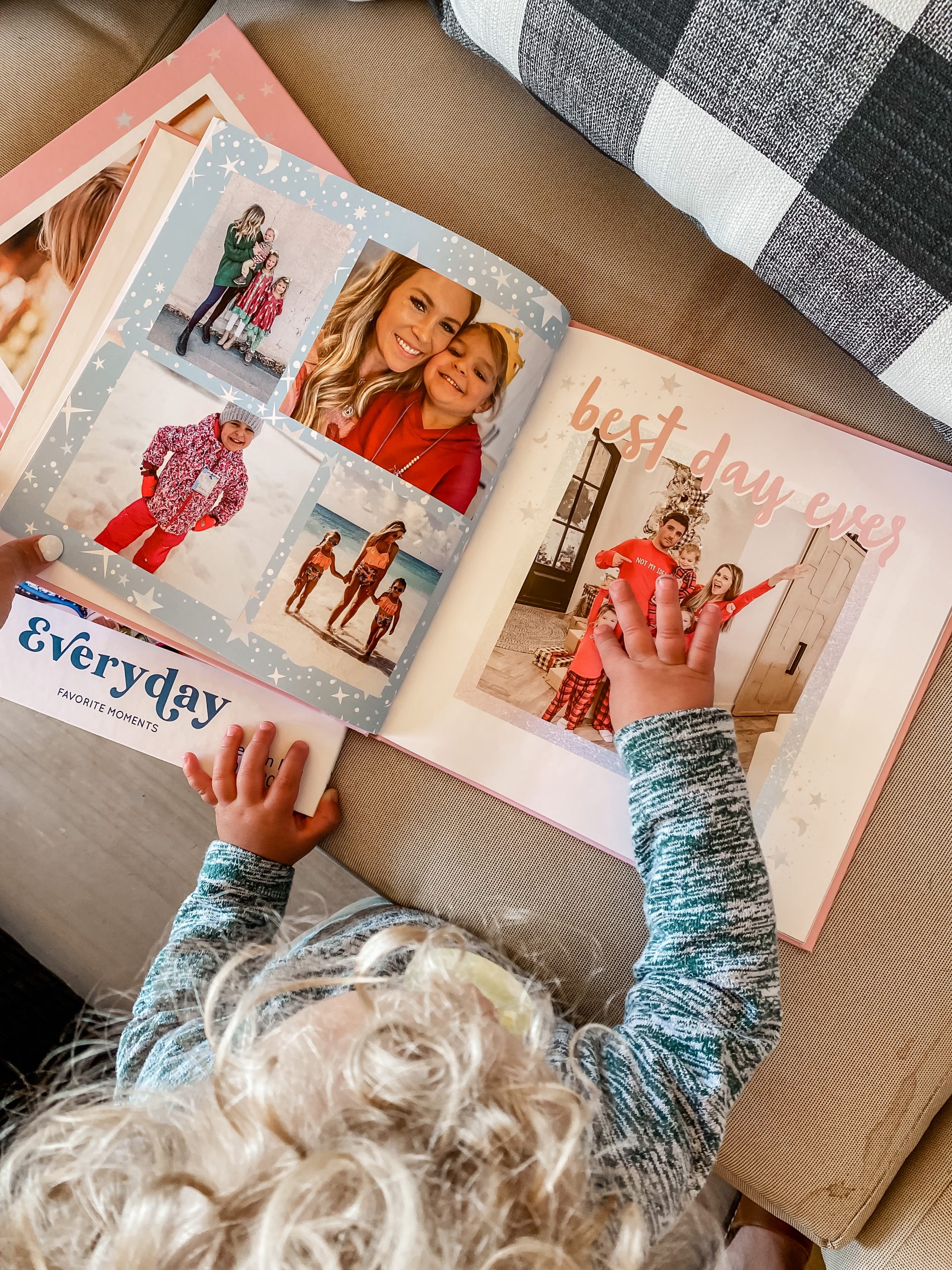 I thought it would be a fun creative project for the kids to create their own Mixbook. Laikyn and Lennyn decided to make "Adventure" books. I let them choose their own Martha Stewart design to fit their personality. They both chose the Magical Memory Book by Martha Stewart. We then went through photos on my iphone and camera and created the Mixbook with just a few clicks of a button! It's super easy! I made Brexton his own "Everyday" memory book using the Abstract Family Book by Martha Stewart too! I chose some recent photos of him and made the cutest little photo book! They love to look through their photo books and look back on all of their special moments. I'm sure they will cherish their Mixbook for years to come!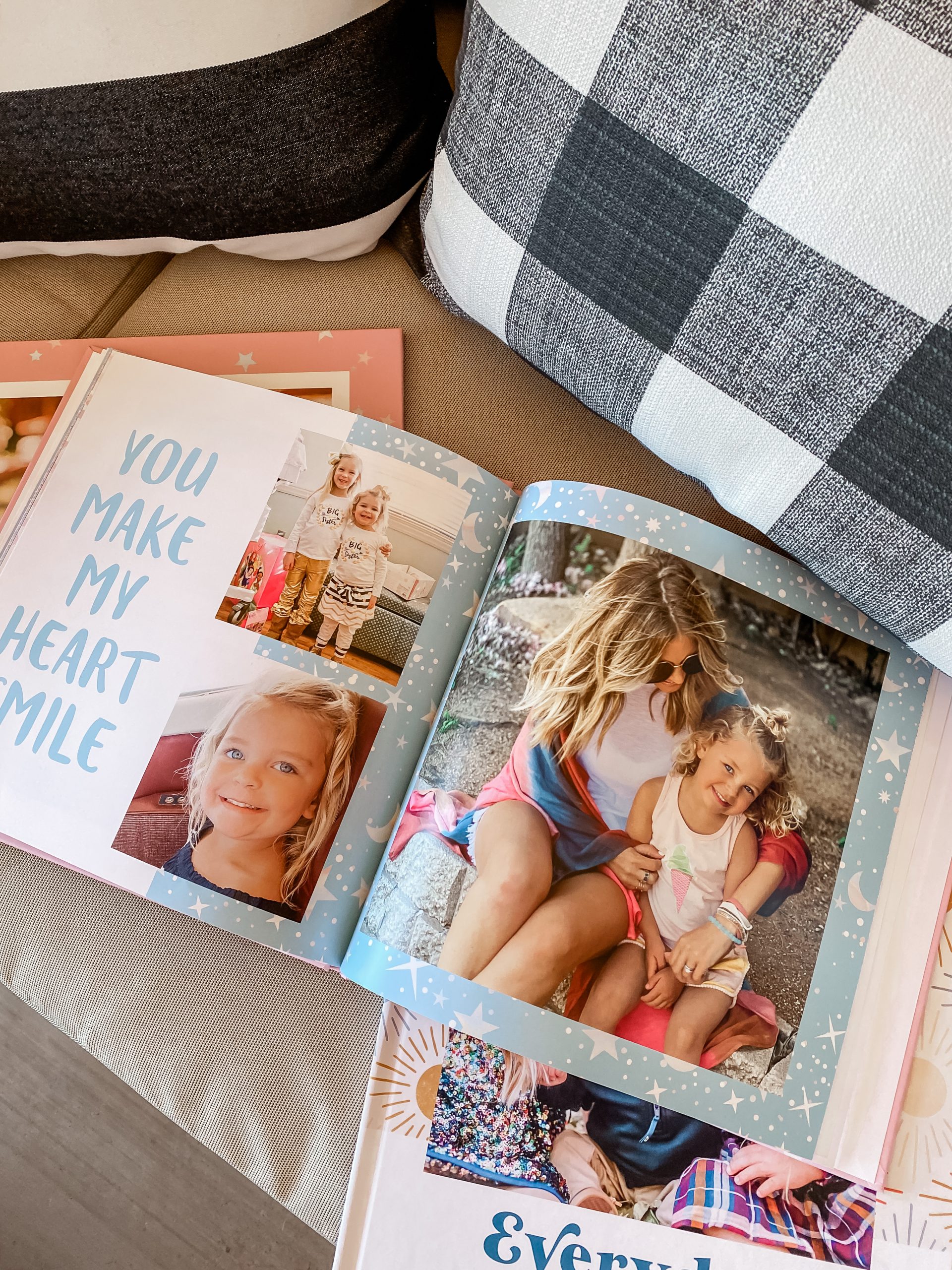 Customizable Memory Books
If you have always wanted to make your own one-of-a kind photo book for a special vacation, a baby book, wedding album, or just everyday memories, Mixbook is the best way to do it! The Martha Stewart for Mixbook collaboration has so many creative designs to fit your style and personality. I was so impressed with the quality and ease of making our own custom photo book! Mixbook + Martha Stewart also has custom invitations, birth announcements, wedding save the dates, and so much more!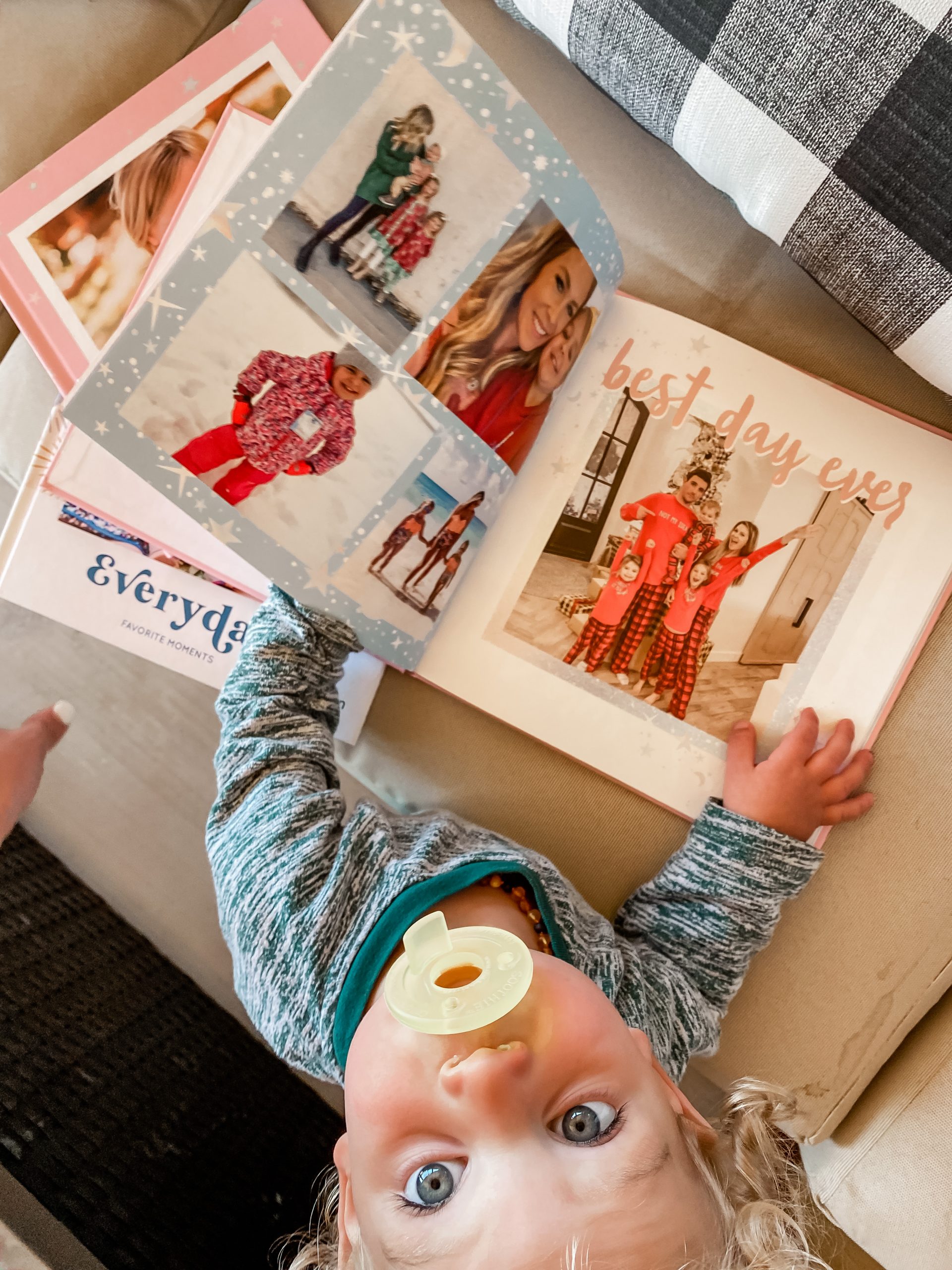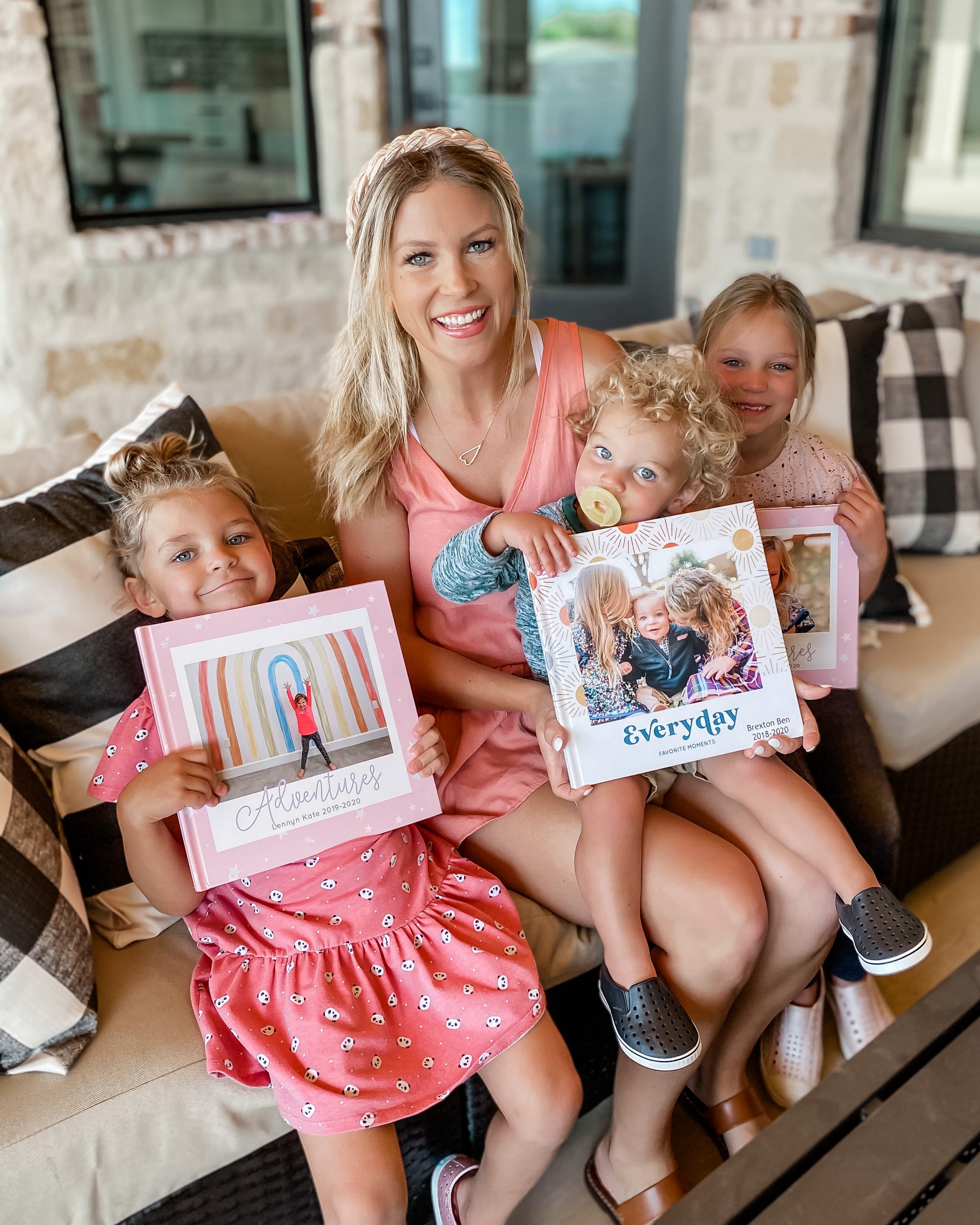 Now is a great time to make your own Mixbook photo book! You will have so much fun creating your memory book and I know you will love the Martha Stewart designs! You can create some for yourself and even make them as gifts for your loved ones. You can use my code MSLOVELIES to receive 50% off your Mixbook order! I hope y'all enjoy making your own photo books and I can't wait to see your finished products. Enjoy!