Diamonds ARE a girl's best friend. I can attest because after putting the EFFY Collection diamonds on my body from Helzberg Diamonds, I instantly felt beautiful! There is something about wearing a little sparkle that can just turn her day around!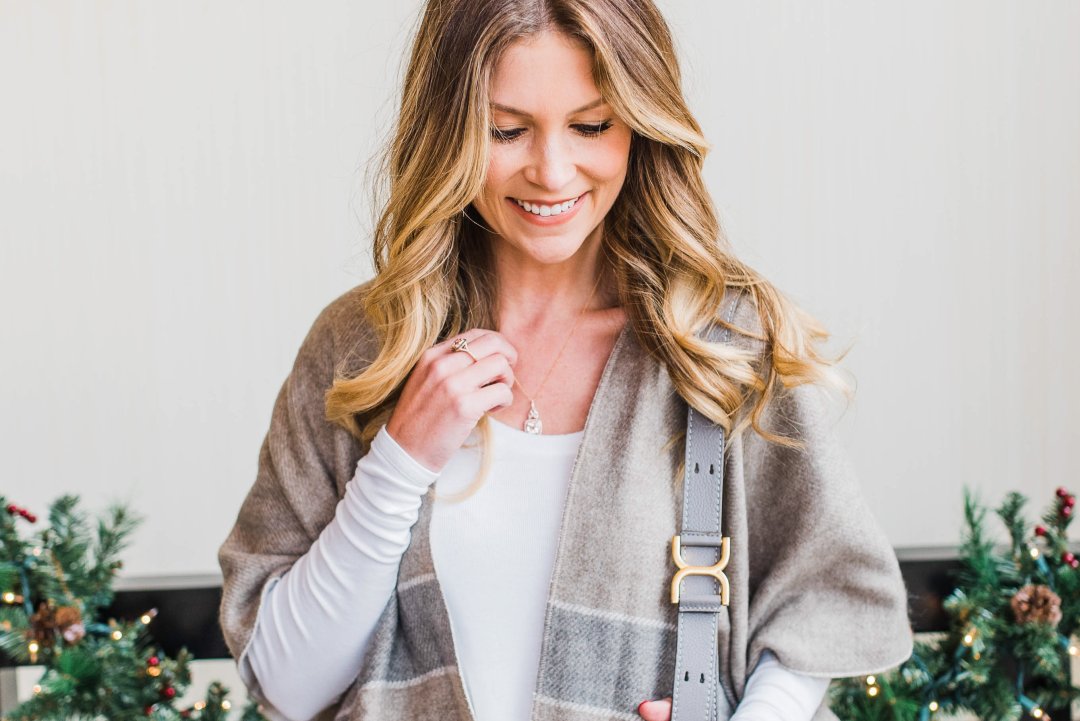 If you haven't gotten that woman in you life (ahemmm, husbands…dads…) the perfect gift yet, you're going to want to keep reading! The EFFY Collection at Helzberg Diamonds doesn't disappoint! As I was strolling by a few weeks ago, this ring caught my eye and I knew I must try it out! In fact, I loved it so much that I asked for it for Christmas! Helzberg Diamonds was kind enough to let me wear their jewelry for a few days, and let me just tell you I felt like a million bucks (maybe it was because I was wearing A LOT OF MONEY!) haha.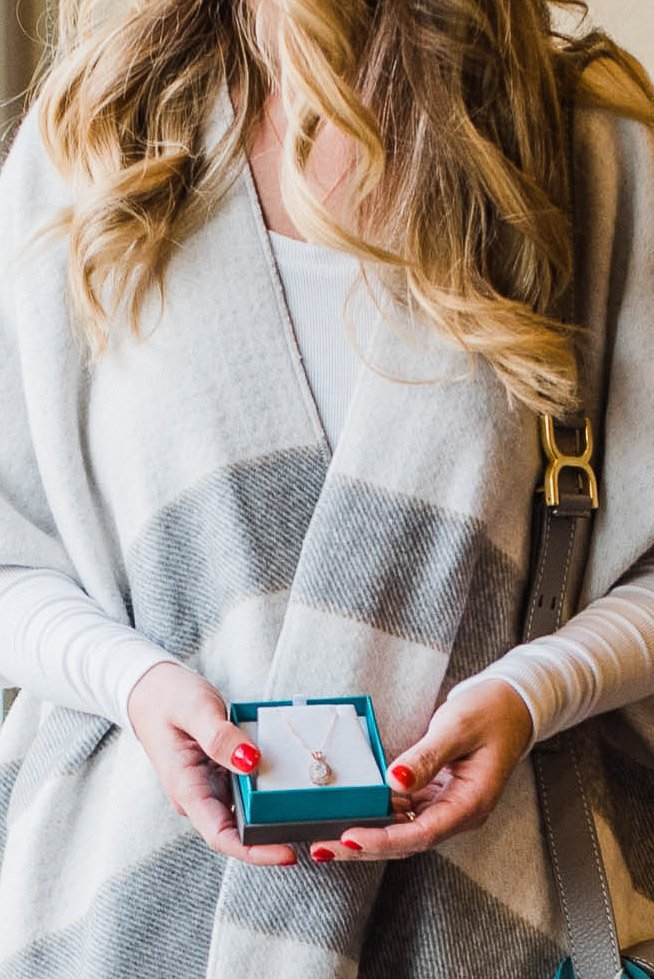 Helzberg Diamonds offers many Effy-designed pieces that are exclusively found here. Effy has been designing since 1979 and become popular for using bold and one-of-a-kind gemstones in each piece. I fell in love with the EFFY® MORGANITE, 1/3 CT. TW. WHITE & CHAMPAGNE DIAMOND RING IN 14K ROSE GOLD instantly. It has so much sparkle and the morganite paired with the rose gold is so gorgeous!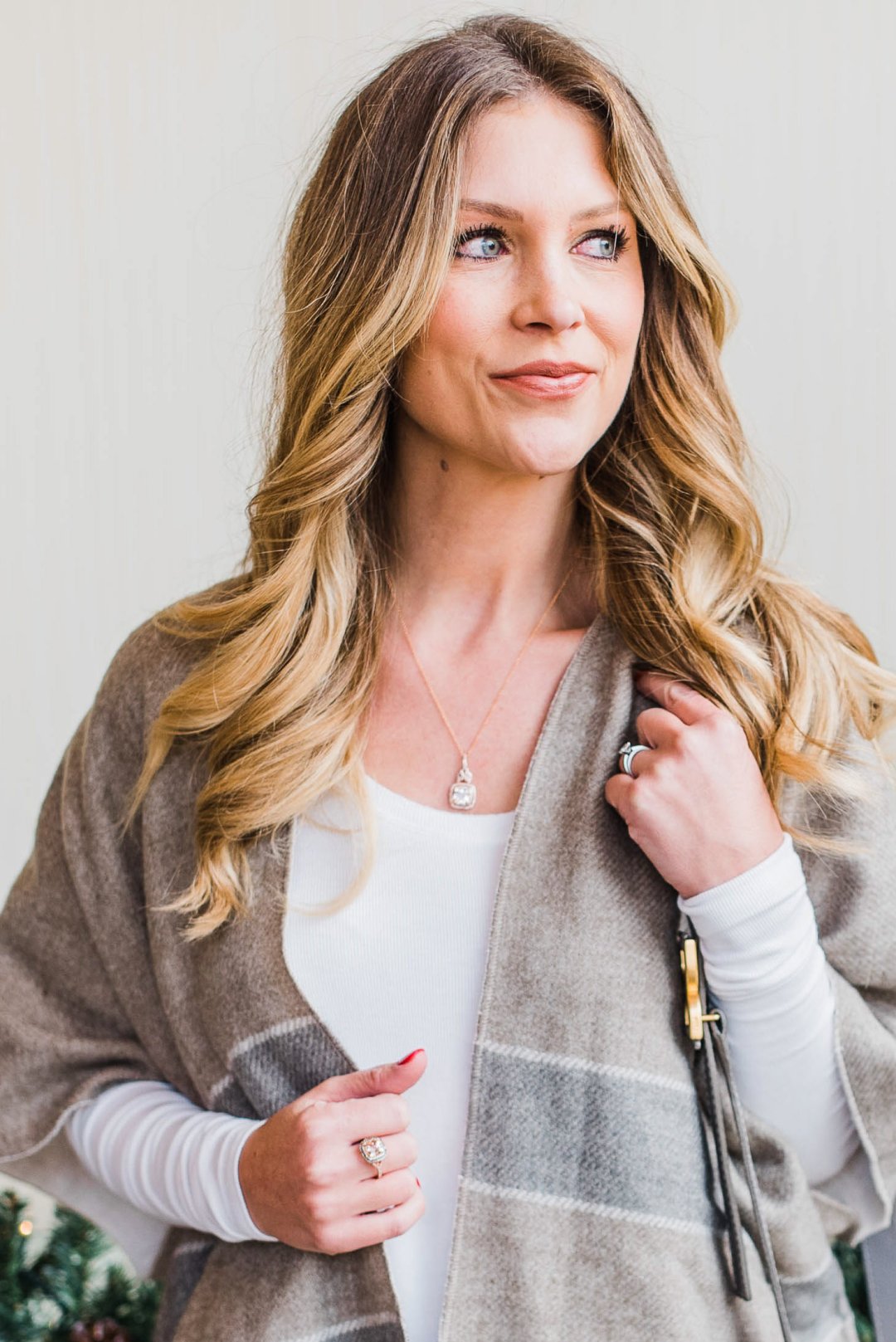 I also absolutely love the necklaces in the collection. I was able to take two for trying on and styling for the week, and while these pieces are so beautiful, they are also easy to wear daily. They aren't some of those pieces that you can only wear on special occasions, but an everyday reminder of the gift that it is.
The EFFY® MORGANITE & 3/8 CT. TW. DIAMOND PENDANT IN 14K ROSE GOLD is my favorite from the collection! I LOVE the rose gold and the sparkle that it gives, but also it's a wearable piece that will be perfect for every day or bold enough for events! I think it paired with the ring makes the perfect DUO.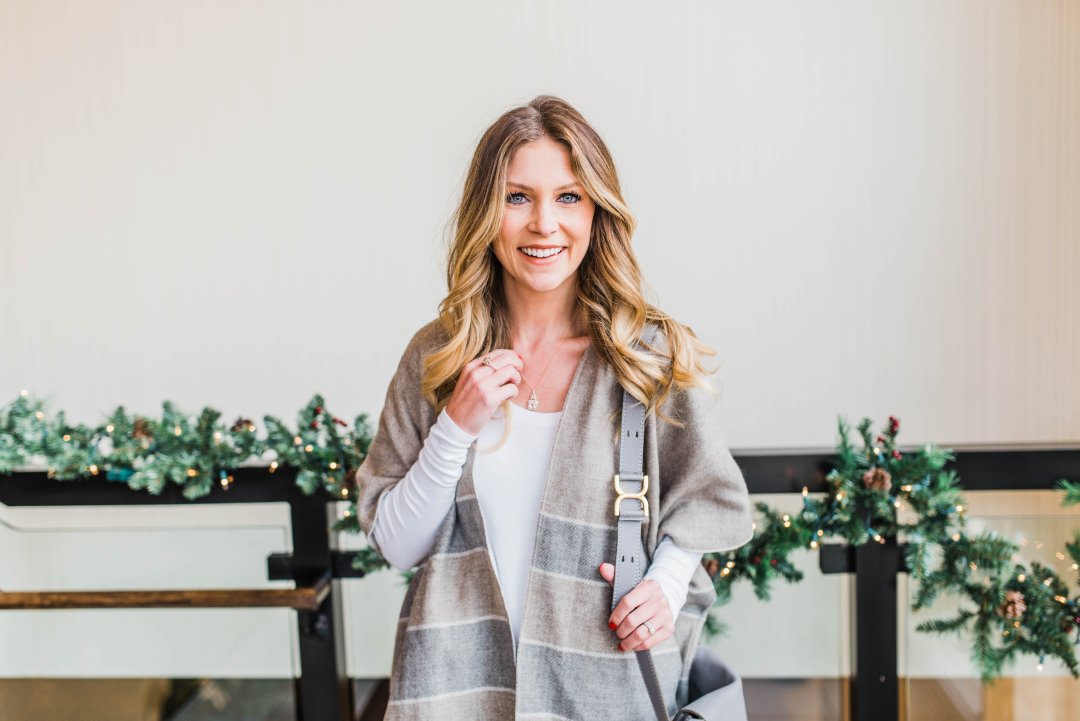 I was thrilled to be able to see these pieces in person, wear a few favorites from the EFFY collection and even get this ring which is a great piece for every day. I was so sad to return the diamonds, but was able to wear them and feel them to tell you all that it's a perfect gift for your loved one! If you have an anniversary coming up, look to Helzberg Diamonds and the EFFY collection to have you covered! I promise, she won't be upset! 🙂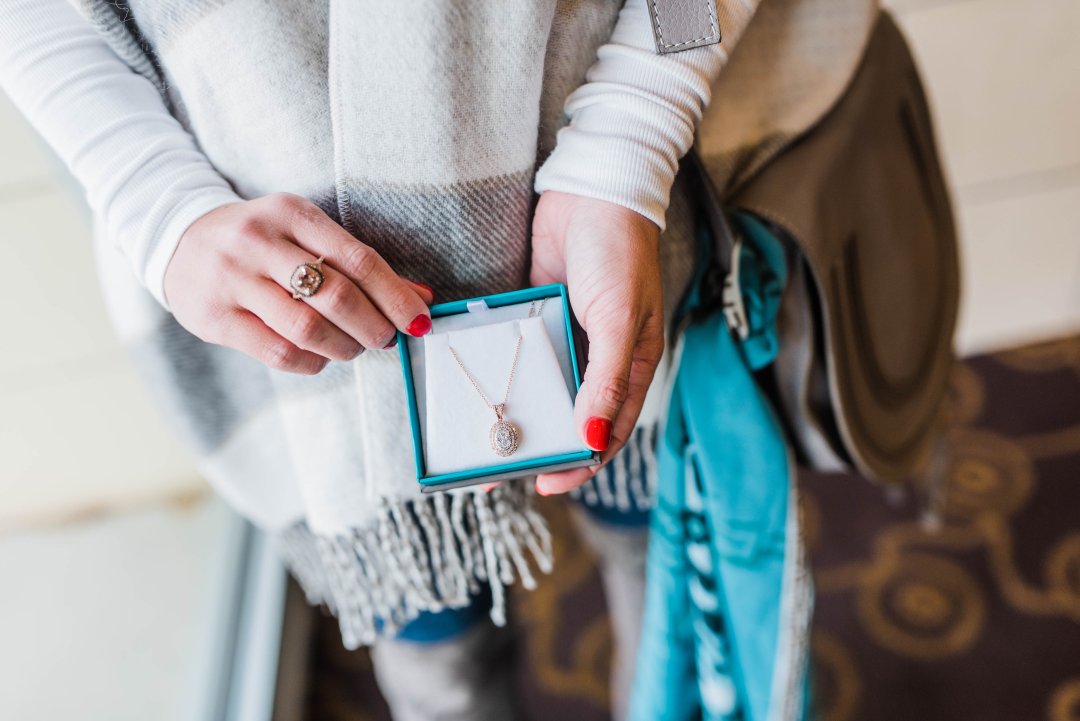 You can check out Helzberg Diamond's EFFY Collection here and find your closest retailer. You can now also shop online HERE.
Helzberg Diamonds is offering a special promotion code for free gifts with purchase! Right now you can use code "XBOX" to get a FREE Xbox One S with any purchase of $999 or more. I mean, a gift for you AND her!? WIN-WIN! Use code "HEADPHONES" to get free Sennheiser wireless noise-canceling headphones with any purchase of $599 or more.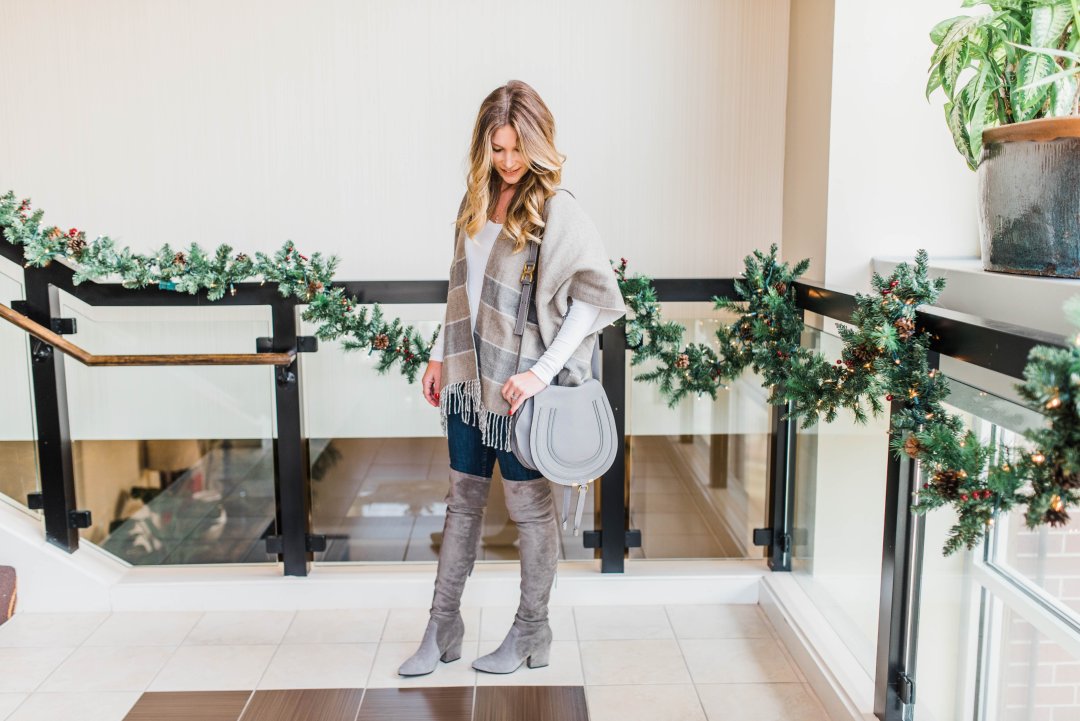 I would love to help you find the perfect gift for her, so don't hesitate to reach out with questions! Whether it is your wife, mom, girlfriend, fiance or daughter, Helzberg Diamonds will be a great place to search for that perfect and special gift! The EFFY Collection is a great place to start!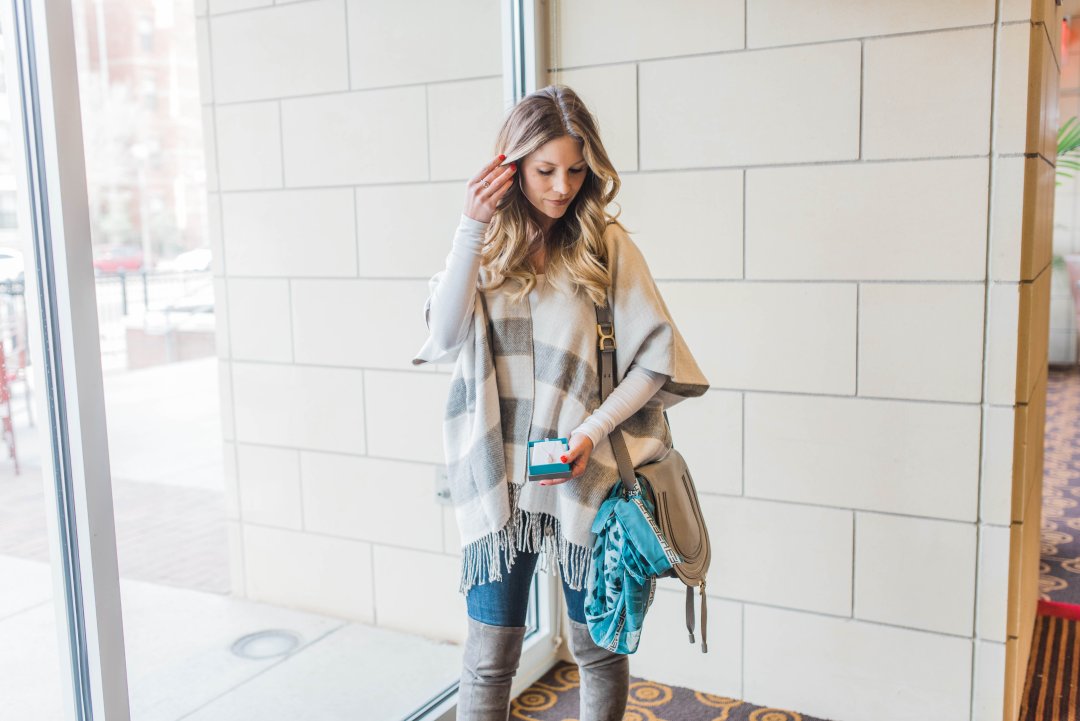 Thank you to Helzberg Diamonds EFFY Collection for sponsoring today's post. All content and opinions are that of my own!